American Masters:

Merce Cunningham Contemporary Dance Residency
Residency overview | Merce Cunningham | Public Programs | Dancers
American Masters: Merce Cunningham Contemporary Dance Residency album of images, supported by the Embassy of the United States of America.
---
Tuesday 4 – Sunday 16 September 2018
Merce Cunningham is arguably the 'American Master' of modern dance. In presenting new forms of abstract movement from 1940 through 1980, the Merce Cunningham Dance Company collapsed the boundaries between visual and performance arts. Much of Cunningham's practice was grounded in interdisciplinary collaboration, resulting in a hybridised understanding of what dance could be. By rethinking movement alongside sound, costume, set design and the concept of the stage, iconic works were developed with the leading artists of the time: John Cage, Andy Warhol, Bruce Nauman and Roy Lichtenstein. As resident designer, Robert Rauschenberg had an enduring creative role with the company from 1954 to 1964, whilst Jasper Johns assumed the role of artistic advisor from 1967. 
The National Gallery of Australia (NGA), with support from the Embassy of the United States of America, is hosting an international contemporary dance residency in association with American Masters 1940–1980. Here at the NGA, former Merce Cunningham Company dancer and current stager, Jamie Scott, will work with three Australian-based dancers to remount excerpts from several Merce Cunningham dances including Landrover (1972) and TV Rerun (1972). 
---
This program is made possible with the support of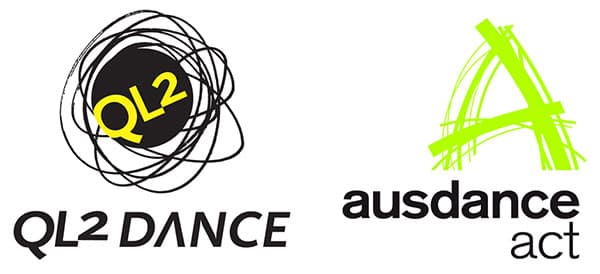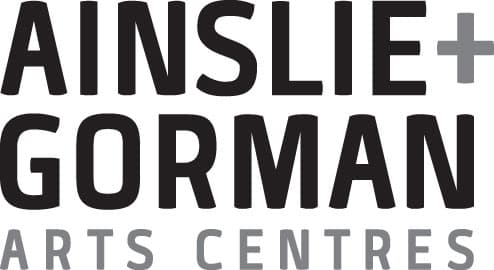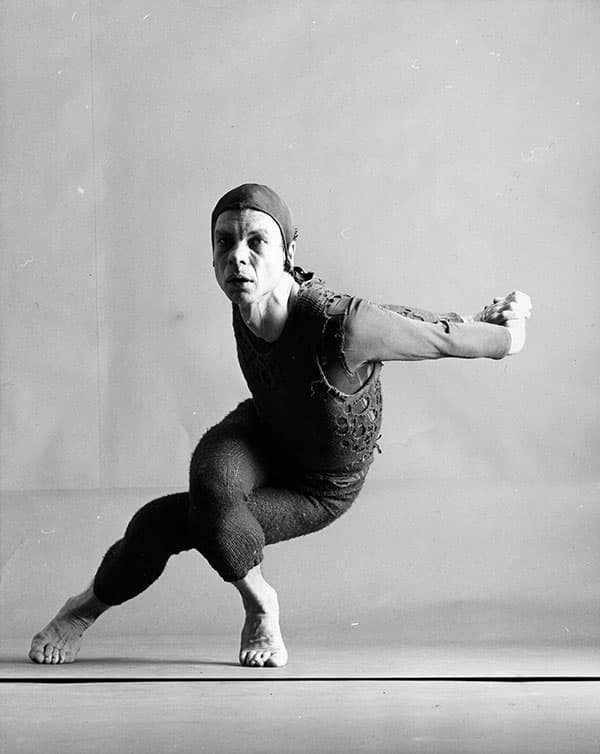 Merce Cunningham in Changeling. Photo by Richard Rutledge (1958). Image courtesy of the Merce Cunningham Trust. All rights reserved.
Part of the Merce Cunningham Centennial

---
Funding provided by the United States Government.