Bruce Nauman
United States of America  born 1941
Bruce Nauman was born in Fort Wayne, Indiana, on 6 December 1941. He studied mathematics, then art at the University of Wisconsin, Madison, between 1960 and 1964. He continued his art studies at the University of California, Davis, graduating in 1966. He held his first solo exhibition at the Nicholas Wilder Gallery in 1966, showing fibreglass sculptures, and in that year also participated in the exhibition Eccentric Abstraction at Fischbach Gallery, New York. From 1966 to 1968 Nauman worked as a teacher at the San Francisco Art Institute.
Solo exhibitions at the Leo Castelli Gallery, New York, and Galerie Konrad Fischer, Düsseldorf, in 1968, were well received and launched Nauman's career. In 1969 he was included in the Conceptual Art exhibition When Attitudes Become Form: Works–Concepts–Processes–Situations at the Kunsthalle, Berne, and the survey of 'process art', Anti-Illusion: Procedures/Materials at the Whitney Museum of American Art, New York. In 1970 he participated in the exhibition Information at the Museum of Modern Art, New York. A retrospective organised in 1972 by the Los Angeles County Museum of Art, travelled to New York, Berne, Eindhoven, Milan, Houston and San Francisco.
In 1986 a retrospective of Nauman's works in various media – sculpture, video, prints, photography – was organised by the Whitechapel Art Gallery, London, and the Kunsthalle, Basle. Another, organised by the Walker Art Center, Minneapolis, and the Hirshhorn Museum and Sculpture Garden, Washington DC, toured in the United States, Madrid and Zurich in 1993–95. He was awarded the Golden Lion at the Venice Biennale of 1999. Nauman lives and works in Galisteo, New Mexico.
See more works by this artist in the NGA collection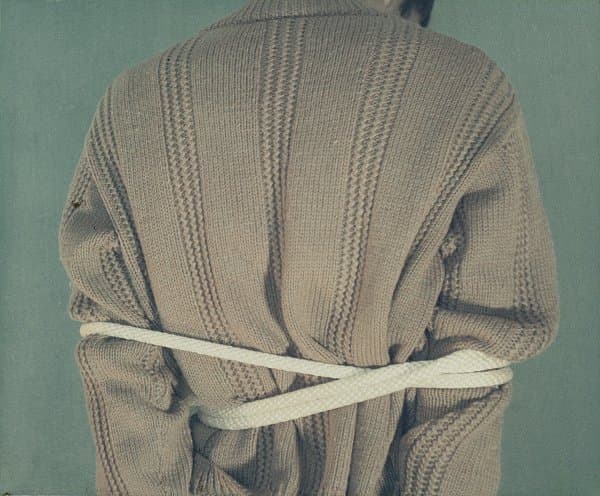 Bruce Nauman Bound to fail 1967 Purchased 1978 Learn more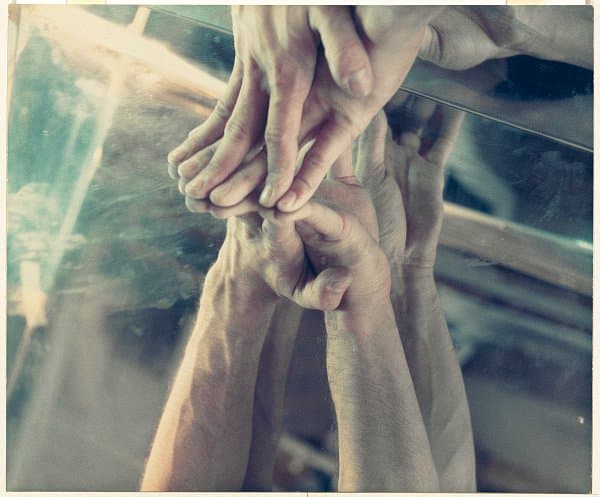 Bruce Nauman Finger trick with two mirrors 1967 © Bruce Nauman. ARS/Copyright Agency Purchased 1978 Learn more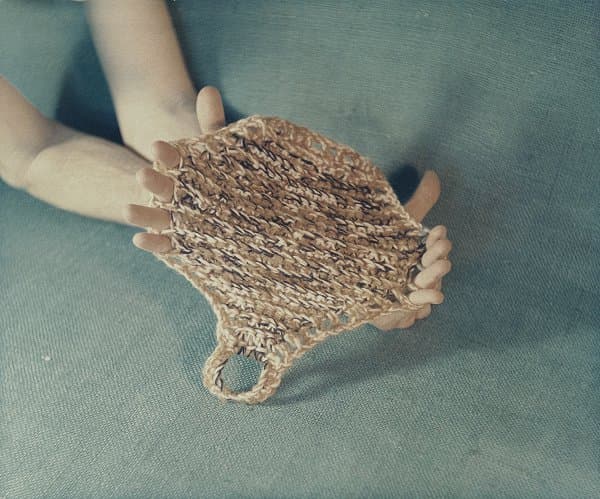 Bruce Nauman Untitled 1967 Purchased 1978 Learn more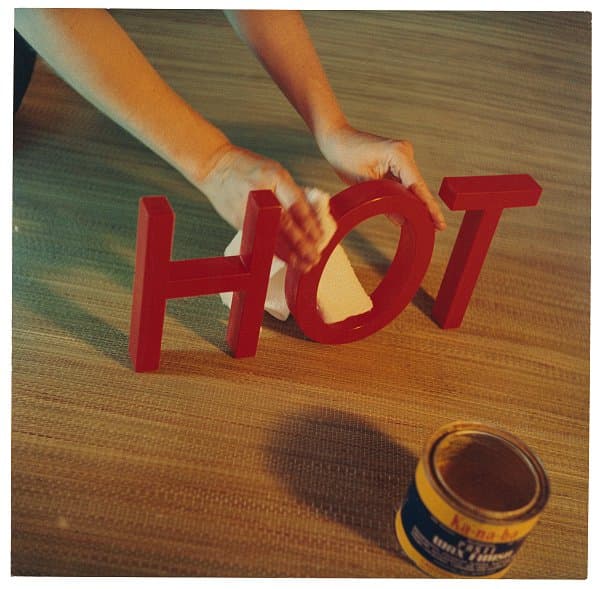 Bruce Nauman Waxing hot 1967 © Bruce Nauman. ARS/Copyright Agency Purchased 1978 Learn more