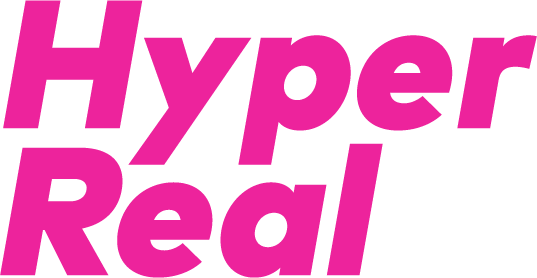 Ron MUECK
(born 1958 Melbourne, Australia)
Ron Mueck has been working as an independent artist since the mid-1990's after working as a model builder and special effects person in the film and advertising industry for over twenty years. His hyperrealistic sculptures made of silicone and acrylic are often created using real-life models and maquettes made of clay. The major cycles of life such as birth, sickness and death are his principle concerns. Despite the myriad use of apparent true-to-life detail, his works are not reproductions of reality. Instead, they play around with size. Mueck's much greater, or much smaller, than life-size subjects, with their hyperreal detail, questions received ideas about relative size and perceptual distance.
Download these kits
Visual Arts Year 7-12
|
English Year 7-10
Search for works by this artist in the national collection.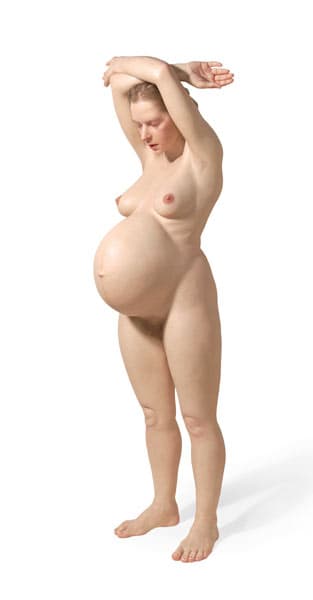 Ron MUECK
Pregnant woman 2002
© Ron Mueck Purchased with the assistance of Tony and Carol Berg 2003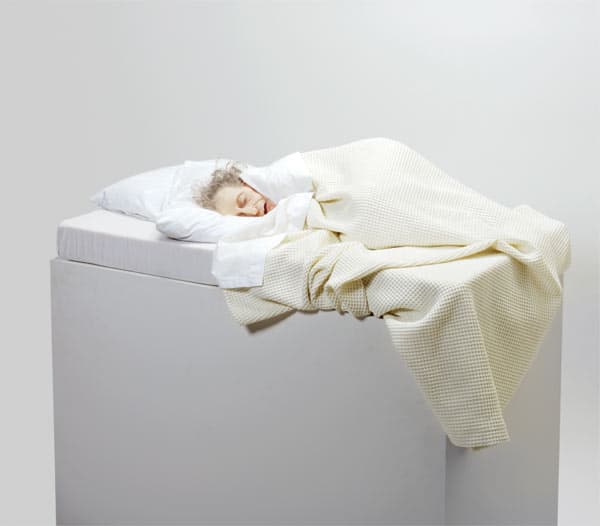 Ron MUECK
Old woman in bed 2000-02
Collection: Art Gallery of New South Wales - Purchased 2003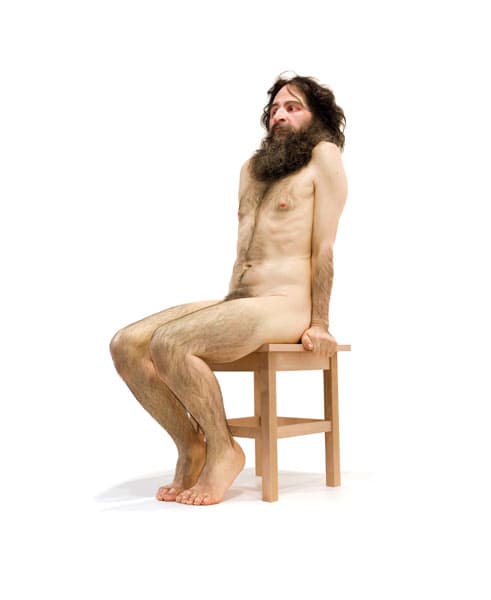 Ron MUECK
Wild man 2005
Photographer: Mark Ashkanasy, © Ron Mueck Collection of McClelland Sculpture Park + Gallery