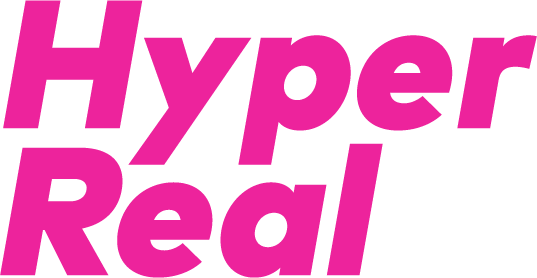 Sam JINKS
(born 1973 Bendigo, Australia)
The Australian artist Sam Jinks first worked as an illustrator and only learned about making sculptural works out of silicone and latex during a stint in the film industry. His hyperrealistic representations of the body, which he produces by means of clay casts and poured silicone, achieve an almost uncanny naturalism. The fact that his figures use a scale less than 1:1, in addition to the delicacy of appearance of the skin he creates, reinforces the impression of vulnerability of his works. Like Ron Mueck, his work is concerned not only with the phases a life goes through, such as life and death, but also its transience.
Download these kits
Visual Arts Year 7-12
|
English Year 7-10
Search for works by this artist in the national collection.