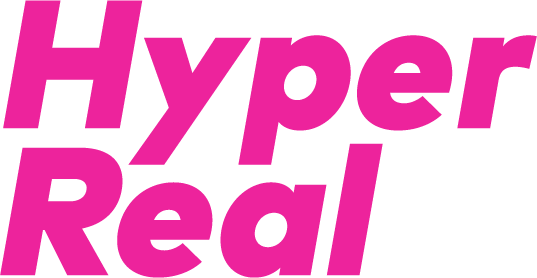 Coded body
In the 1960s figuration returned as a deliberate counterpoint to the then dominant mode of abstraction. Two American sculptors, George Segal and Duane Hanson began creating human replicas as a potent investigation of contemporary life. These pioneering artists attempted to break down the barrier between the art object and its context, presenting the real world within the space of the art world.
Segal developed a unique technique that involved wrapping his models in plaster bandages. These direct body impressions resulted in life-sized forms, avoiding the complexities of traditional mould-making processes. Paramount to the reception of Segal's work is his monochromatic finish, serving as a blank surface onto which viewers project their interpretations of the figures portrayed.  
Hanson's early works raised controversy. Hard-hitting themes were explored in life-sized sculptural tableaus, thrusting his viewer into a direct confrontation. By the 1970s, Hanson's focus shifted to depictions of working class America. In contrast to Segal's monochromatic 'screens', Hanson's figures are rendered in minute detail to portray specific identities. A slouched shoulder suggests life's weariness in Two workers, while an exposed polyester slip in Woman with a laundry basket sets the figure within a detailed domestic narrative. 
At first glance, these everyday scenes feature a range of ordinary bodies. Slowly, each identity emerges as unique, from the fragile, curious or contemplative to the quietly self-determined, conveying the extraordinary diversity of the human experience.