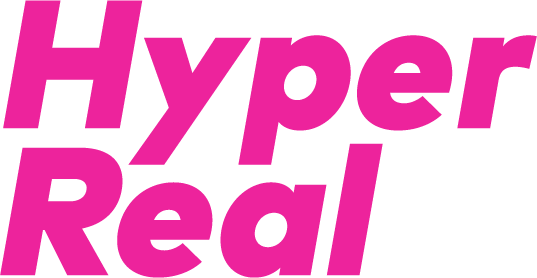 Learning
Hyper Real offers rich material for the 21st Century learner.
Education Resources
We have developed resources downloadable as PDFs in two curriculum areas-
The Artists
Professional development for teachers
Date: Saturday October 28
Time: 10:00am – 12:00pm
Join us to explore the educational possibilities of Hyper Real, share strategies with other teachers for engaging students through contemporary art and discuss concepts in the exhibition with exhibition curator, Jaklyn Babington.
Venue: Meet at information desk
Price: Free (bookings essential)
Education group bookings
Visiting Hyper Real is free for Australian students and their teachers.
Hyper Real tours:
Hyper Real Special Exhibition Tour- A focused look at the exhibition, 60 mins, free
Hyper Real Drawing Tour- A focused look at the exhibition and drawing activities in response, 90 mins, free
Share your learning with us
Learning is not a one way street. If you do make use of these resources in your classroom we would like to know about it- get in touch via education@nga.gov.au .