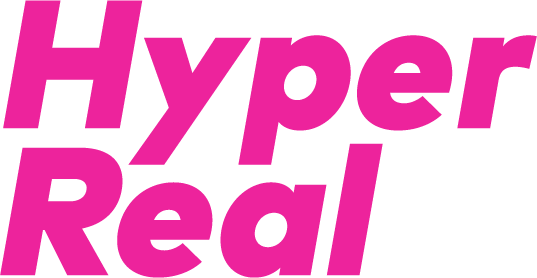 Duane HANSON
(born 1925 Alexandria, Minnesota – died 1996 Boca Ratón, Florida, USA)
As early as the 1960's, Hanson began to work on life-size human sculptures made from casts of live models in fibreglass and polyester resin. Using real clothes, wigs and other accessories, he produced illusions of everyday life. Together with John de Andrea, he presented the first hyperrealistic sculptures to a broader audience at the Documenta 5 Exhibition in Kassel in 1972 . From the outset, Hanson chose to concentrate on questions of social identity. From the 1960's, his work came to focus increasingly on representations of the working class and of the socially marginalized. The fact that his works are staged and hence imply a sense of narrative gives added life to his Doppelgänger, and as a consequence, confront the viewer with immediate questions about the nature of the human condition.
Download these kits
Visual Arts Year 7-12
|
English Year 7-10
Search for works by this artist in the national collection.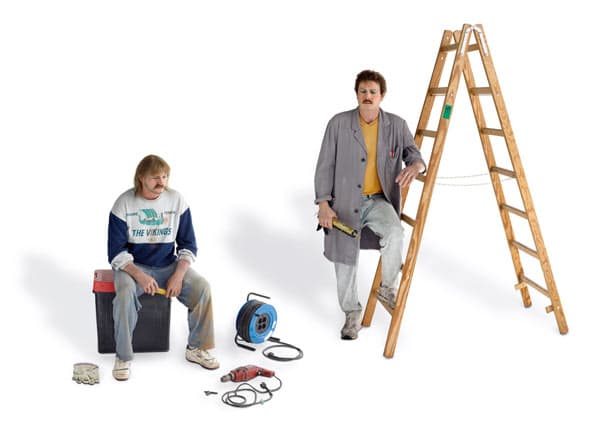 Duane HANSON
Two workers 1993
© Duane Hanson/VAGA. Licensed by Viscopy, 2017. Stiftung Haus der Geschichte der Bundesrepublik Deutschland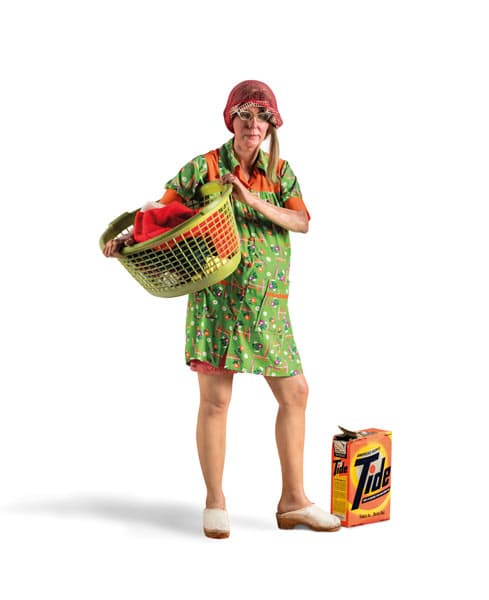 Duane HANSON
Woman with a laundry basket 1974
© Duane Hanson/VAGA. Licensed by Viscopy, 2017. South Australian Government Grant 1975 Art Gallery of South Australia