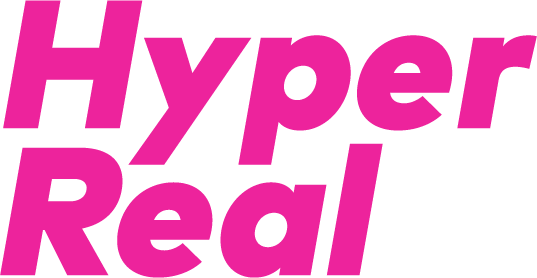 Marc QUINN
(born 1964 London, United Kingdom)
Marc Quinn first came to prominence in the early 1990s and is described as one of the founding figures of the British contemporary art movement. Well-known for Self, a sculpture of the artist created using his own frozen blood, with this work Quinn radically redefined notions of how to make and experience portraiture. Across a practice spanning sculpture, painting and installation the artist has regularly experimented with unusual materials – bacteria colonies and human DNA, among other things – often using his own body as a source with which to pose bigger questions about what it means to be a person living in the world.
Download these kits
Visual Arts Year 7-12
|
English Year 7-10
Search for works by this artist in the national collection.