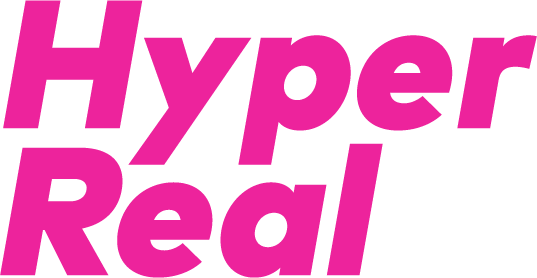 Body as culture
Although both figures in Stephen Birch's installation Untitled are humanoid, they are far from human. A life-size model of the Marvel superhero Spider-Man confronts a warped head emerging from the wall. These characters mirror and construct one another, but not as expected. Here, the pop culture icon appears less than 'amazing', slouched and out of shape, in contrast with the seemingly wise figure who stares down upon him. 
Joining the scene of unexpected characters in this room is Ugo Rondinone's lethargic and apathetic clown, the artist's alter ego and one of his most potent devices. If there were anywhere but desert. wednesday inverts our expectations of what 'the clown' should be. It is passive, depressed, insular and intellectual as opposed to performing. Contemporary existence, for Rondinone, is a state of perpetual waiting and individual isolation.
The human facade is further abstracted in the works of Allen Jones and Mel Ramos who have returned to their Pop Art motifs of the 1960s. Each artist comments on female objectification by transforming women into inanimate consumables. Jones's Refrigerator presents his subject as a piece of fetish furniture, her torso encased within a sleek wooden-clad fridge. Her piercing gaze and dominant presence, however, seem to defy the artist's reconfiguration. Playful and crude, Ramos's Chiquita banana reflects the aesthetic ideal of a bygone era. Her presence reminds us that the 'beauty queen' still lives in mass culture today as a photoshopped hyperreal figure.