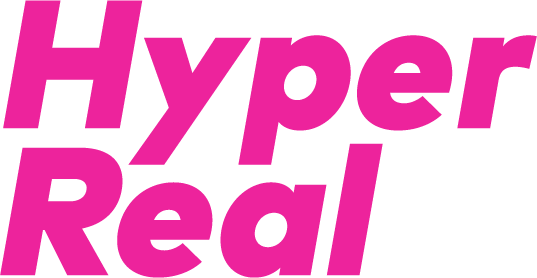 Simulating the body
In Cao Fei's work the hyperreal body is reimagined as digital avatar—China Tracy—within the context of an online world called Second Life. Blending fantasy and reality, Cao Fei's multimedia projects mix pop aesthetics, digital technology and social commentary in order to reflect on the swift changes taking place in contemporary Chinese society. 
Under the pretence of a game that is oriented around a quest for utopia, or a state of happiness, Live in RMB City features China Tracy as a guide. In this universe participants are able to realise impossible dreams in a virtual reality, encountering a technicolour playground where Mao statues are combined with shopping malls and architectural icons.  
Presented in a room nearby, Tony Oursler offers a different take on this idea. Known for experimenting with methods for extending video beyond the flat surface of the screen, he often distorts or fragments the human face, as he has with Incubator 2003, by projecting it onto objects. 
In looking at this hybrid form moaning and talking incessantly, we are drawn into a simulated conversation with a personality that can't, or won't, be ignored. Reflecting the artist's enduring fascination with technology and its effect on humanity, Incubator 2003 moves us further in the direction of the cyborg, a disassembled and reassembled version of the self, both collective and personal.